Updates from our Facebook page
Birmingham IA
5 days ago
Don't forget, tomorrow is our final coffee social of the year. We have Alex Browning from Dansac joining us and talking about skin health for ostomates. 30th November - 10:30am at The United Reformed Church, Brassington Avenue, Sutton Coldfield B73 6AA. Let's have one last catch up and a cuppa
Birmingham IA
11 days ago
Why not join us for our final coffee social of the year. Alex Browning from Dansac will be joining us and talking about skin health. 30th November - 10:30am at The United Reformed Church, Brassington Avenue, Sutton Coldfield B73 6AA. Let's have a catch up and a cuppa. Can't wait to see you there!
Birmingham IA
13 days ago
Our Nationals very own Caroline Bramwell met up with Chef Gregg Wallace and shared her story. Gregg has a new living with a stoma category on his Web page. Read about Caroline's journey and her favorite food recipes, by clicking the link: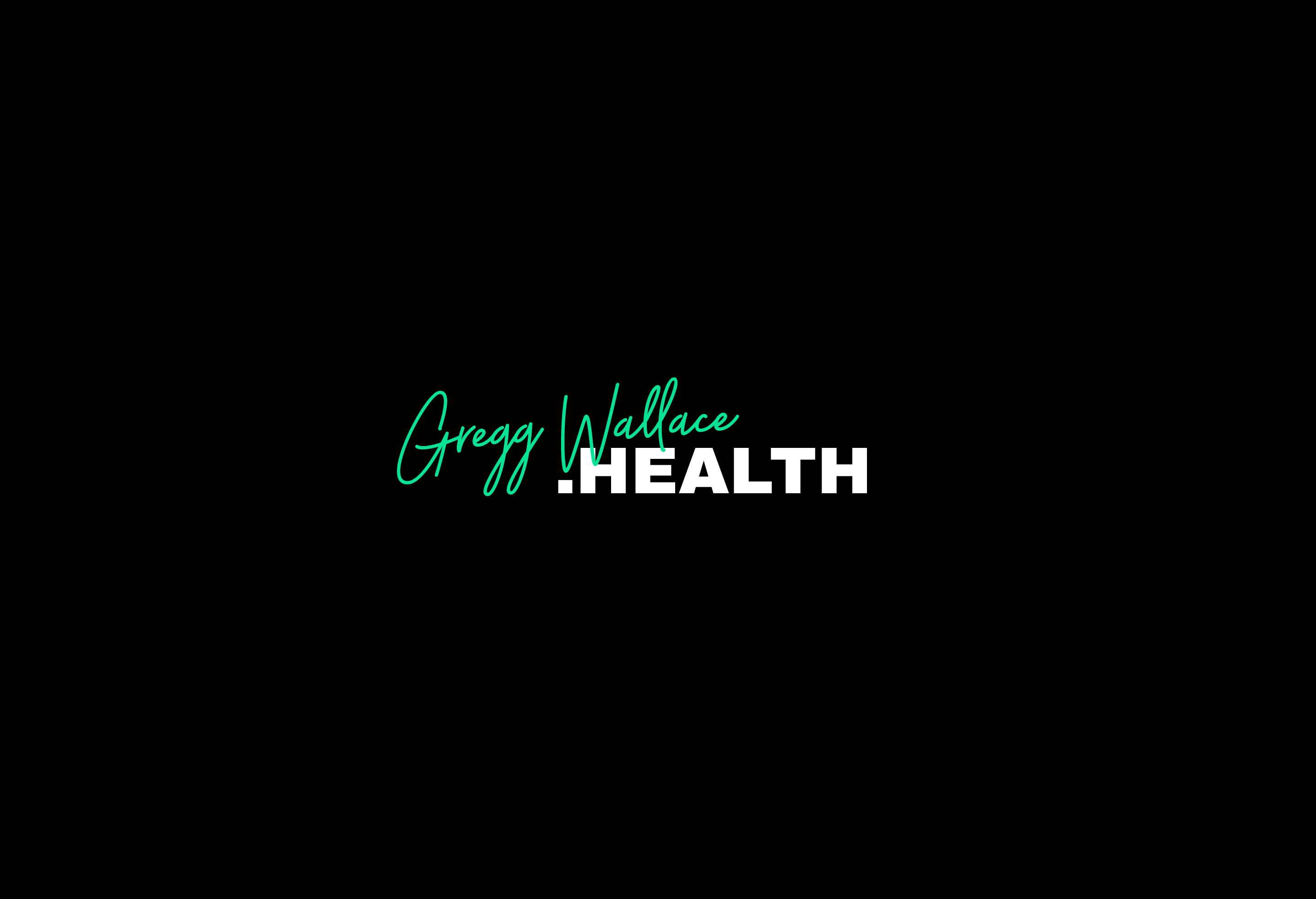 Birmingham IA
17 days ago
Have you seen this article from The Guardian? Have a read and let us know what you think.
Birmingham IA
33 days ago
Last week some of our One2One support volunteers enjoyed a delicious lunch to celebrate their success of qualifying from the One2One Support training and becoming official support volunteers! Well done guys! #ileostomy #internalpouch #birminghamia #birmingham #ileostomyawareness #volunteers #jpouch #stoma #ostomates
Birmingham IA
33 days ago
Also this Saturday (4th November) is our Solihull Coffee Social at the Solihull Methodist Church at 10:30am! Pop in for a cuppa and chat! We will also have Chris Harris from Fittleworth talking about Ostomate friendly recipes! We look forward to seeing you there !
Birmingham IA
33 days ago
Don't forget our President Melissa Cunha is giving a presentation on Internal Pouches on 9th November at 7:30pm on Zoom. If any non members of Birmingham IA would like to attend please could you confirm your interest by emailing mike.jameson\u0040iasupport.org confirming in the email you are applying via Birmingham IA Facebook page. Birmingham IA members will automatically receive an invite
Birmingham IA
33 days ago
Birmingham IA
33 days ago
Birmingham IA
33 days ago