News from the Chairman
Newsletter from the Chair: October 2022
During July we held our first ever Redditch Coffee morning and were delighted with both the venue and the outcome. We will certainly go back to the Ecumenical Church again and build Redditch Coffee mornings into future meeting schedules. We also held the celebratory afternoon tea for Mary Cotterill, Andrew Stubbs and Ian Cash, stalwarts of Birmingham IA and its committee for many years and who sadly passed away during the Covid Pandemic period. Guest attendance was by invitation only, and we were pleased that a number of Mary Cotterill's former nursing colleagues from Heartlands and Good Hope Hospitals attended as well as former patient members of Birmingham IA and close friends. Those attending were invited to reflect on their memories of each of the three former members, and several took the opportunity to share amusing anecdotes of memories that they had of them.
In August I was lucky enough to join the party of members visiting the Moseley and Kings Heath Shed for the first time and saw the various glass, mosaic and woodwork that goes on there. There were nine Birmingham IA members present plus three partners, wives or husbands. A very interesting morning and the work was being led by three of their members, two of whom are Ileostomists who have now joined Birmingham IA. One member who has joined the Shed is already proud of work that he has produced: we have asked for pictures for social media!
In early September we held a Sutton Coldfield coffee morning at the United Reformed Church with a record attendance of 25, including two members attending for the first time and two others we had met at July Coloplast event who became members on the day. Healthwatch also attended and members completed their health service questionnaires. Half of those attending stayed on to lunch which was served for us in the Cedar Hall where the meeting had taken place.
I have also visited the Clayton Hotel on behalf of National IA as a possible Pouch Information Day venue and even enquired about it for a City Centre Coffee morning in future. I have also visited Priory Rooms in Bull Street, enquired about the BMI in Margaret Street and Exchange on Broad Street which I am hoping to visit this week ahead of our committee meeting. We do not as yet have a new venue for the City Centre meetings following the closure of the Carrs Lane Centre but hope to have one sorted in next few days.
I was invited to the Zoom meeting held by National IA to outline the new IA Strategic Plan to member organisations, the meeting taking place on Tuesday 27th September. IA have clearly worked very hard in putting this plan together and deserve credit for doing so. Admirable commitments include increasing staffing in National Office so that phones get answered more regularly with someone whose role includes working more closely with local Associations, improving presence at events held around the country, more support for Young IA and improving Fund raising. A copy of the IA Strategic Plan Presentation is being circulated to members so please feel free to ask me any questions that you might have.
I have ordered, collected and presented a President Pendant to our new President Melissa Cunha when supporting her clinic at the QE on Thursday 29th September Maggie and I attended her clinic on that day.
I have also ordered the agreed Otto Ostomy Model we are buying for Sandwell hospital, following my visit there with Andy earlier in the summer. We should have delivery of the model during November and once it arrives will organise a presentation to the SCN staff.
Finally on Saturday 1st October I attended the Solihull Coffee morning at Solihull Methodist Church. Very grateful for the strong Committee presence on the day, especially at the start of the day when we discovered that the room was double booked and full of sleeping bags and mattresses! There were twenty-three attendees including three new members.
Mike Jameson
Other News
Updates from our Facebook page
Birmingham IA
5 days ago
Don't forget, tomorrow is our final coffee social of the year. We have Alex Browning from Dansac joining us and talking about skin health for ostomates. 30th November - 10:30am at The United Reformed Church, Brassington Avenue, Sutton Coldfield B73 6AA. Let's have one last catch up and a cuppa
Birmingham IA
11 days ago
Why not join us for our final coffee social of the year. Alex Browning from Dansac will be joining us and talking about skin health. 30th November - 10:30am at The United Reformed Church, Brassington Avenue, Sutton Coldfield B73 6AA. Let's have a catch up and a cuppa. Can't wait to see you there!
Birmingham IA
13 days ago
Our Nationals very own Caroline Bramwell met up with Chef Gregg Wallace and shared her story. Gregg has a new living with a stoma category on his Web page. Read about Caroline's journey and her favorite food recipes, by clicking the link: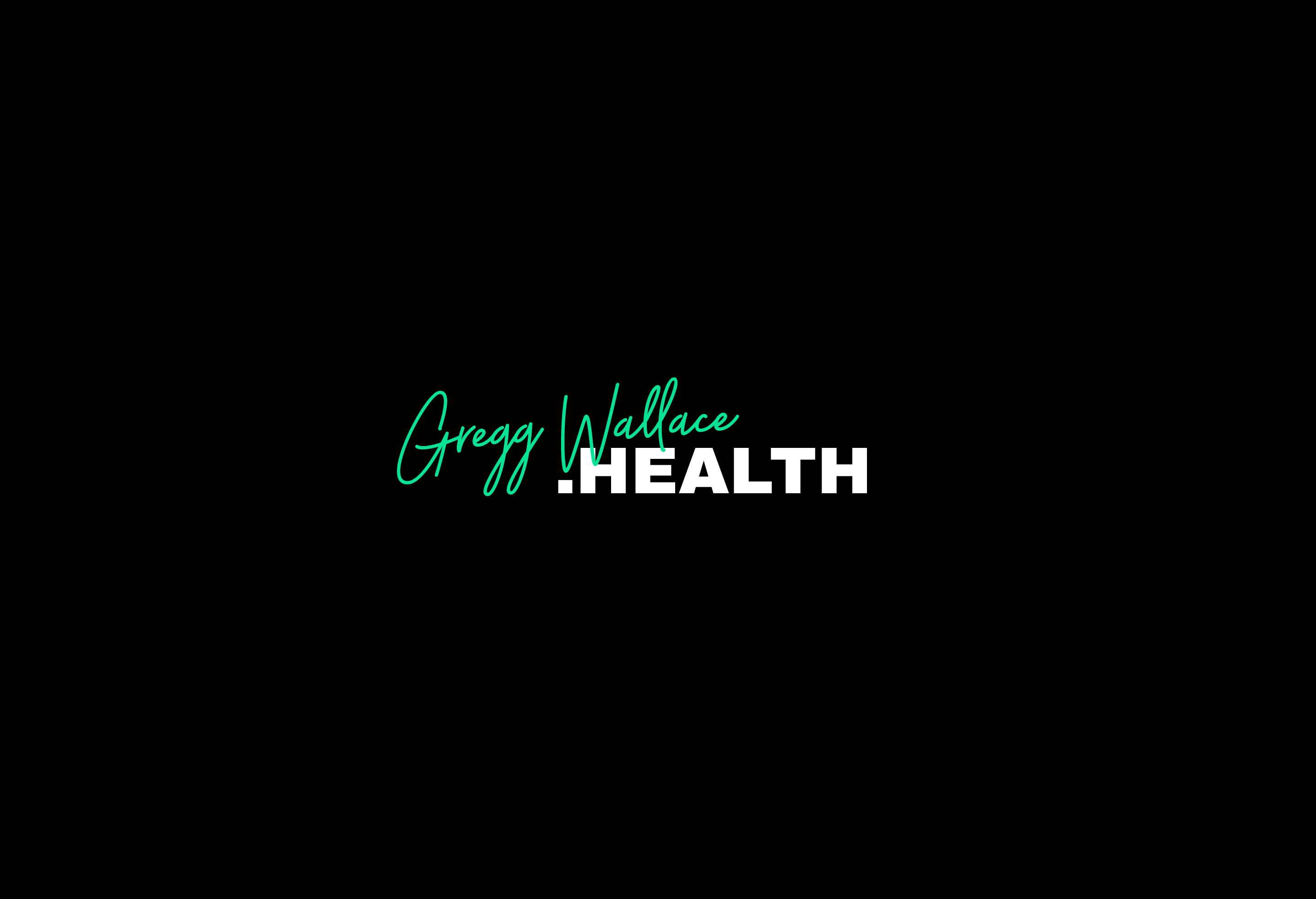 Birmingham IA
17 days ago
Have you seen this article from The Guardian? Have a read and let us know what you think.
Birmingham IA
33 days ago
Last week some of our One2One support volunteers enjoyed a delicious lunch to celebrate their success of qualifying from the One2One Support training and becoming official support volunteers! Well done guys! #ileostomy #internalpouch #birminghamia #birmingham #ileostomyawareness #volunteers #jpouch #stoma #ostomates
Birmingham IA
33 days ago
Also this Saturday (4th November) is our Solihull Coffee Social at the Solihull Methodist Church at 10:30am! Pop in for a cuppa and chat! We will also have Chris Harris from Fittleworth talking about Ostomate friendly recipes! We look forward to seeing you there !
Birmingham IA
33 days ago
Don't forget our President Melissa Cunha is giving a presentation on Internal Pouches on 9th November at 7:30pm on Zoom. If any non members of Birmingham IA would like to attend please could you confirm your interest by emailing mike.jameson\u0040iasupport.org confirming in the email you are applying via Birmingham IA Facebook page. Birmingham IA members will automatically receive an invite
Birmingham IA
33 days ago
Birmingham IA
33 days ago
Birmingham IA
33 days ago